The
Celtic Boxing Club
of Chicago had it's beginnings on the city's South Side in 1993. Due to the success of the program, Coach Mike Joyce started a youth outreach program at his alma mater Leo High School to help troubled teens get on the right path in life.
The Leo High School Boxing club was formed in 1996 and has evolved over the years into one of the finest boxing programs in the US. Here we have collected images of the both of the clubs. The first gallery is at Leo High School. The next two pertain to Coach Mike Joyce and Chicago's Celtic Boxing Club.
Click on the image to enter the galleries.
Leo High School Boxing Club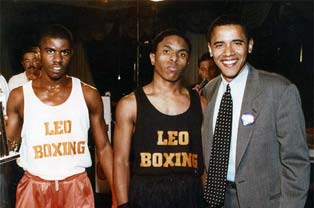 Coach Mike Joyce Gallery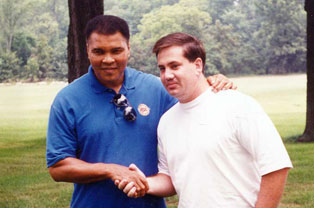 The Celtic Boxing Club